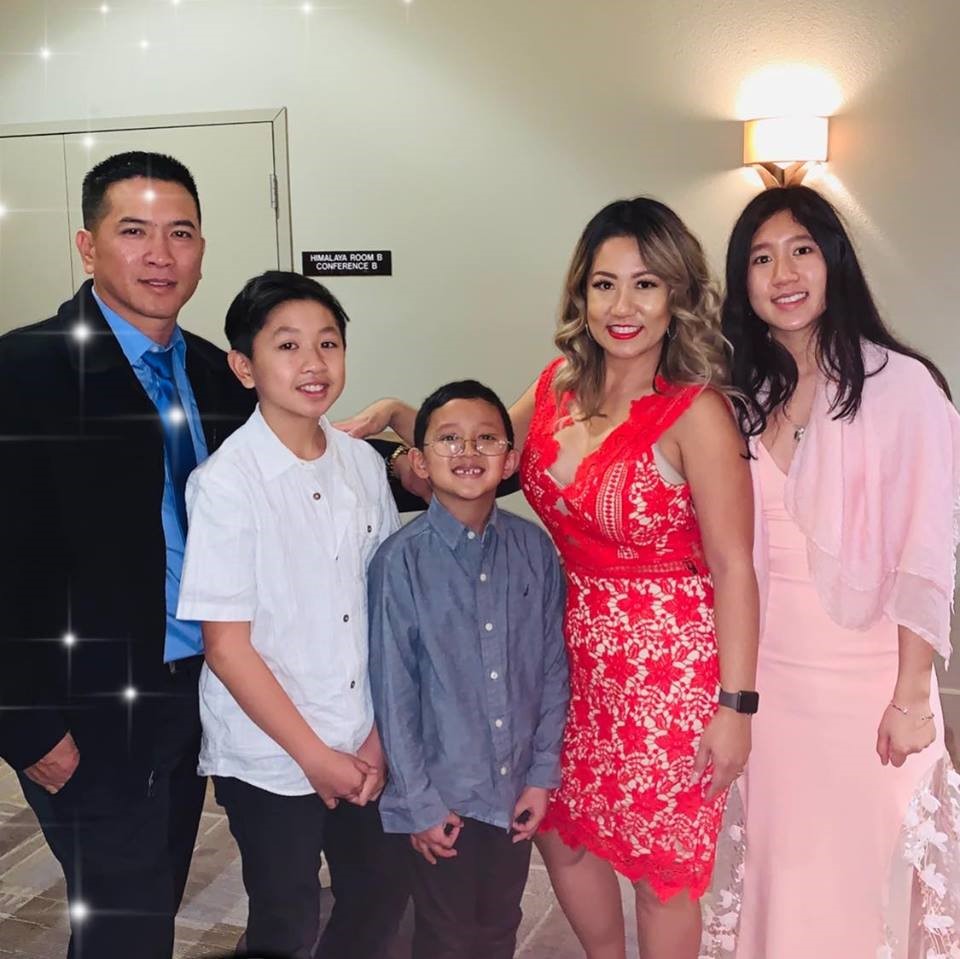 When the pain started, I was determined to push through it. I loved working and being able to help support my family and nothing was going to stop me from pursuing that passion.
About seven years ago, I was working as an account manager for a corporate company. The fateful combination of bad posture and typing at a computer all day turned out to be a recipe for injury. In 2008, a shooting pain started in my lower back and quickly traveled up through my neck and down my arms - it was excruciating. And once it started, it always hung around. I fought through the pain for months, but it got to the point where I couldn't even push a shopping cart because my arms were so numb. After seeing several doctors, I was diagnosed with carpal tunnel, tendonitis, and degenerative discs in my spinal cord. I decided to go on medical leave and try to rest my body back to health. It helped a lot to minimize how much the sitting and typing, but the relief didn't last long. After returning to work, the pain came back almost instantly. I was back on medical leave again while I sought out medical advice and tried to find relief for my misery. I tried pain killers, physical therapy, and, eventually, an MRI. The pain killers took the edge off but made me loopy and dazed most of the day. Physical therapy helped a bit but never produced significant or lasting relief. And when I finally got the MRI, the doctor gave me three options: 1.) I could get surgery, but there were big risks 2.) I could get a steroid shot in my neck every so often to help with the pain (which hurt worse than the pain itself), or 3.) I could keep taking medication. I had a decision to make. At this point, I had been on medical leave several times. Every time I was on leave, I would get a little better, then go back to work, but quickly be suffering again. When I was on bed rest and taking pain meds, I felt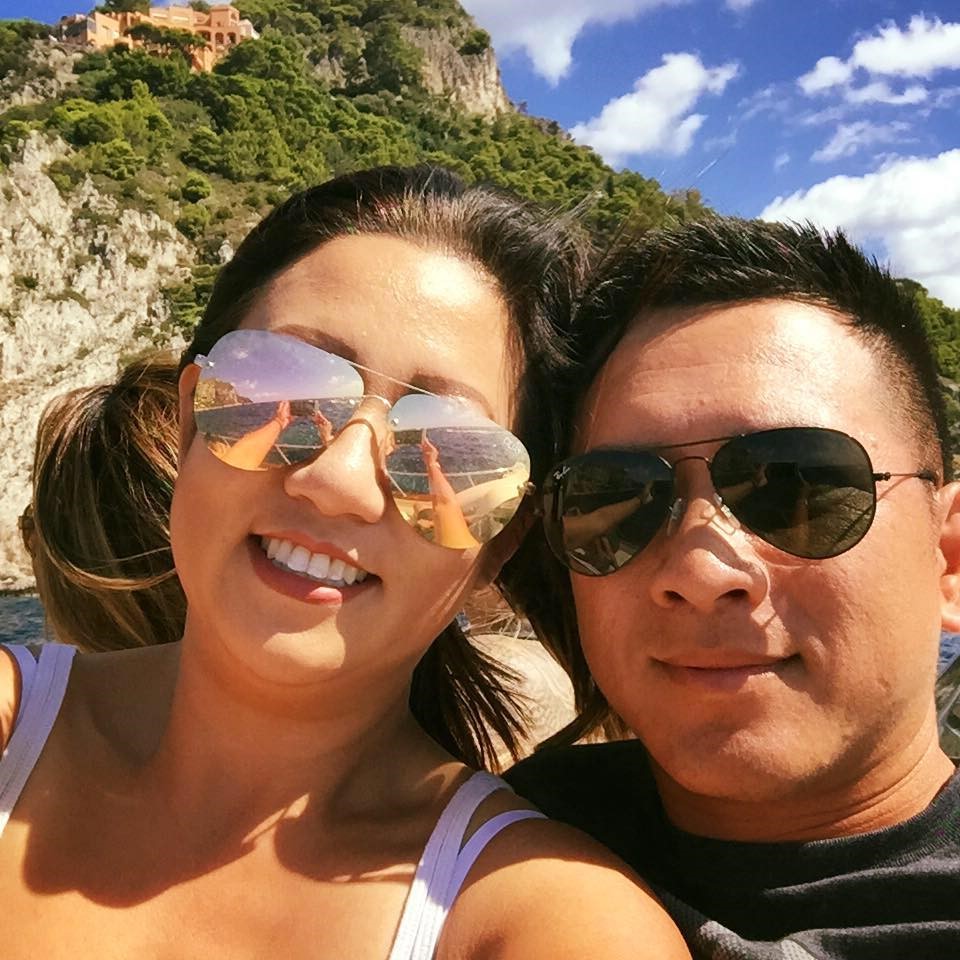 depressed. I remember telling my husband, "I'm only in my 30's, this shouldn't be happening!" He always let me know that I had his support if I decided to quit my job and stay home with our kids. But, ultimately, that's not what I wanted. Ever since I was a young girl, I knew I wanted to be a successful career woman. My kids will always be the most important thing in my life, of course, but I have a driver's personality and I wanted to work! After hearing from my children that they saw me as a role model for balancing a successful career and family life, I wanted to fight against the pain even more – I HAD to get better. After weighing the options, the doctor gave me, I chose not to take any of them. Instead, I went with option #4 – I would rest my body and do my best to slow down. Opting out of the medication and surgery meant I would be facing this pain for a long time, but the constant support from my family and friends ensured me that I could get through anything. After working 14 years in the corporate world, I decided to change careers in hopes for a better lifestyle. Almost the whole time I was working in corporate, I was a licensed REALTOR®. It remained my part-time job while I devoted the majority of my time to the firm. But after my decision to recommit to my health and recovery, I dove into real estate full-time in 2013.

For the past 9 years, I have thrown every ounce of my passion and drive into being the best real estate agent that I can be. Through my trial, I've learned that my pain does not define or control me - I control it. Some days are better than others, but I've learned how to pace myself and listen to what my body needs. This experience showed me what I'm capable of and the kind of mother, wife, and agent I want to be. My kids inspired me to get out of bed on my worst days and not quit when things get tough. My husband taught me the incredible power of having unwavering support in the face of my hardest trials. Being a real estate agent has shown me the priceless rewards of helping others chase their dreams and how it ultimately allows me to chase mine. Even though I have a long road to full recovery, this career has been my dream come true.